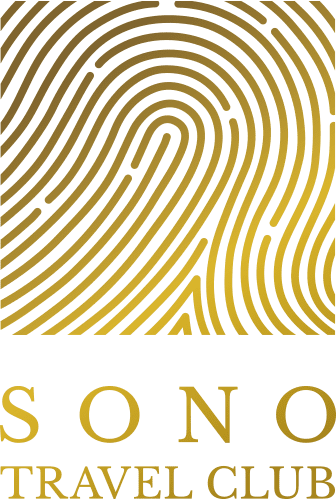 SONO TRAVEL CLUB: THE ITALIAN LUXURY DESTINATION MANAGEMENT COMPANY SELECTED BY FORTEPREMIER FOR ITS TOP CUSTOMERS.
Luxury hotels, sprawling villas, private islands. Helicopters and private jets. Exclusive access to
unforgettable locations. Amazing experiences for art and culture lovers, golfers, vintage and sports cars lovers, wine and cuisine conoisseurs, sport enthusiasts, fashion and shopping lovers. Your wishes become our top commitment.
A FEW TRAVEL SUGGESTIONS TO INSPIRE YOU
DID YOU LIKE OUR SUGGESTIONS? LET 'S DESIGN YOUR ITALIAN VACATION!
We know you are a unique traveller: that's why there is a team of Senior Travel Advisors
dedicated to you – they speak both english and russian. Get in touch!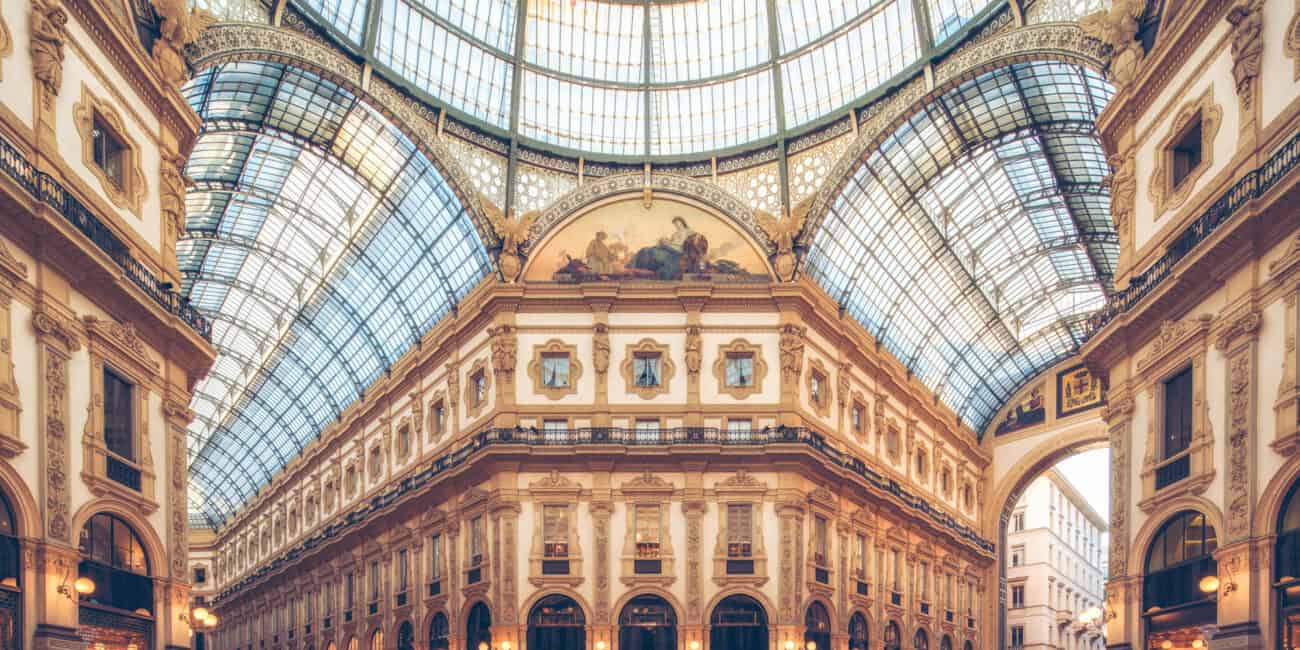 We
know

Italy.



Our experts have collectively spent a lifetime searching Italy for the most memorable experiences. Take advantage of our in-depth knowledge of every italian village and activity -- let us help you with more ideas for your vacation in Italy.
We
know

luxury.



We understand your expectations: not just luxury but authenticity and human touch, especially when you travel to Italy -- get in touch, trust our expert Travel Designers, and let us create an amazing luxury vacation for you and your family!